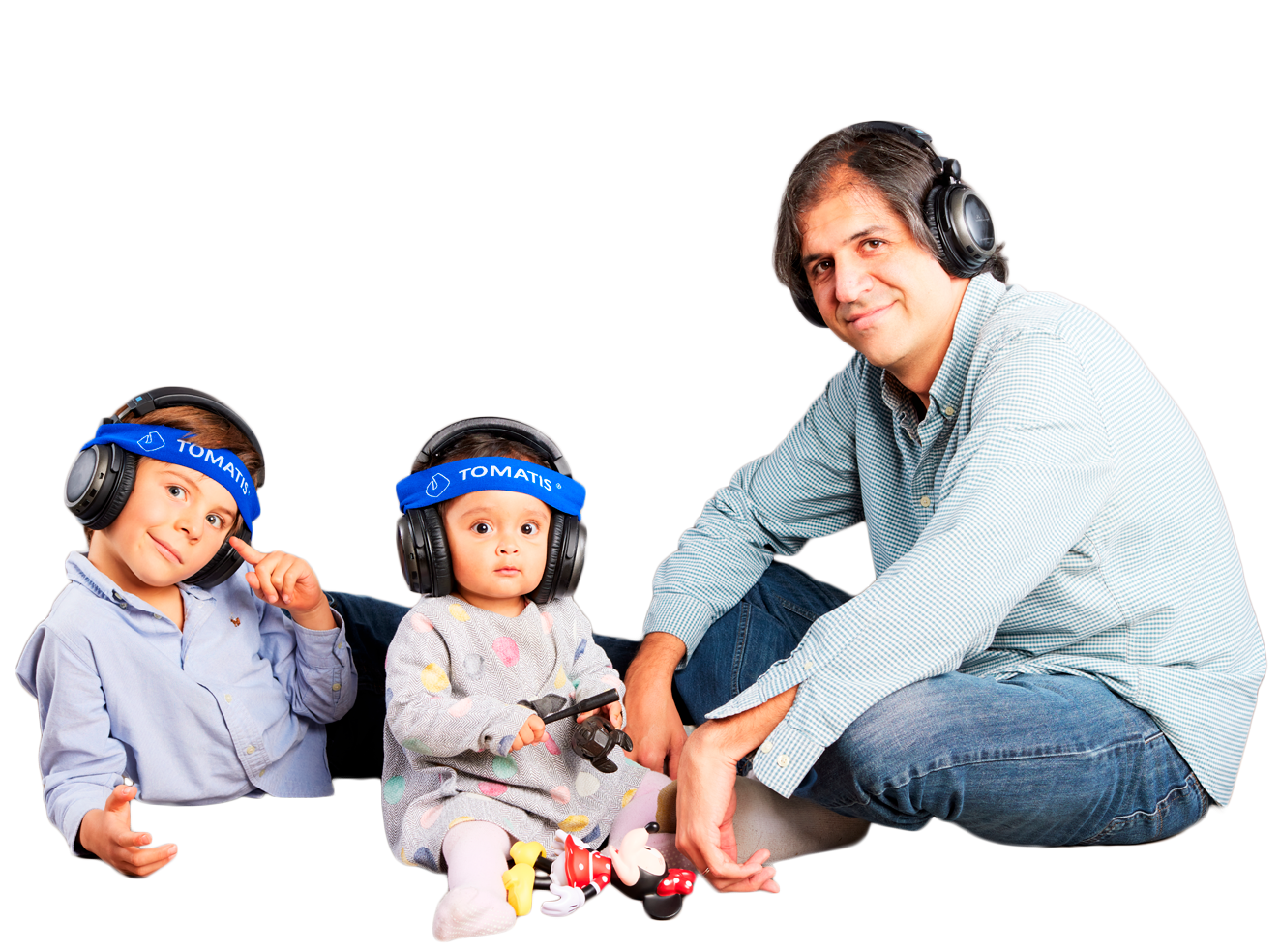 What is the TOMATIS® Method?
What is the TOMATIS® Method?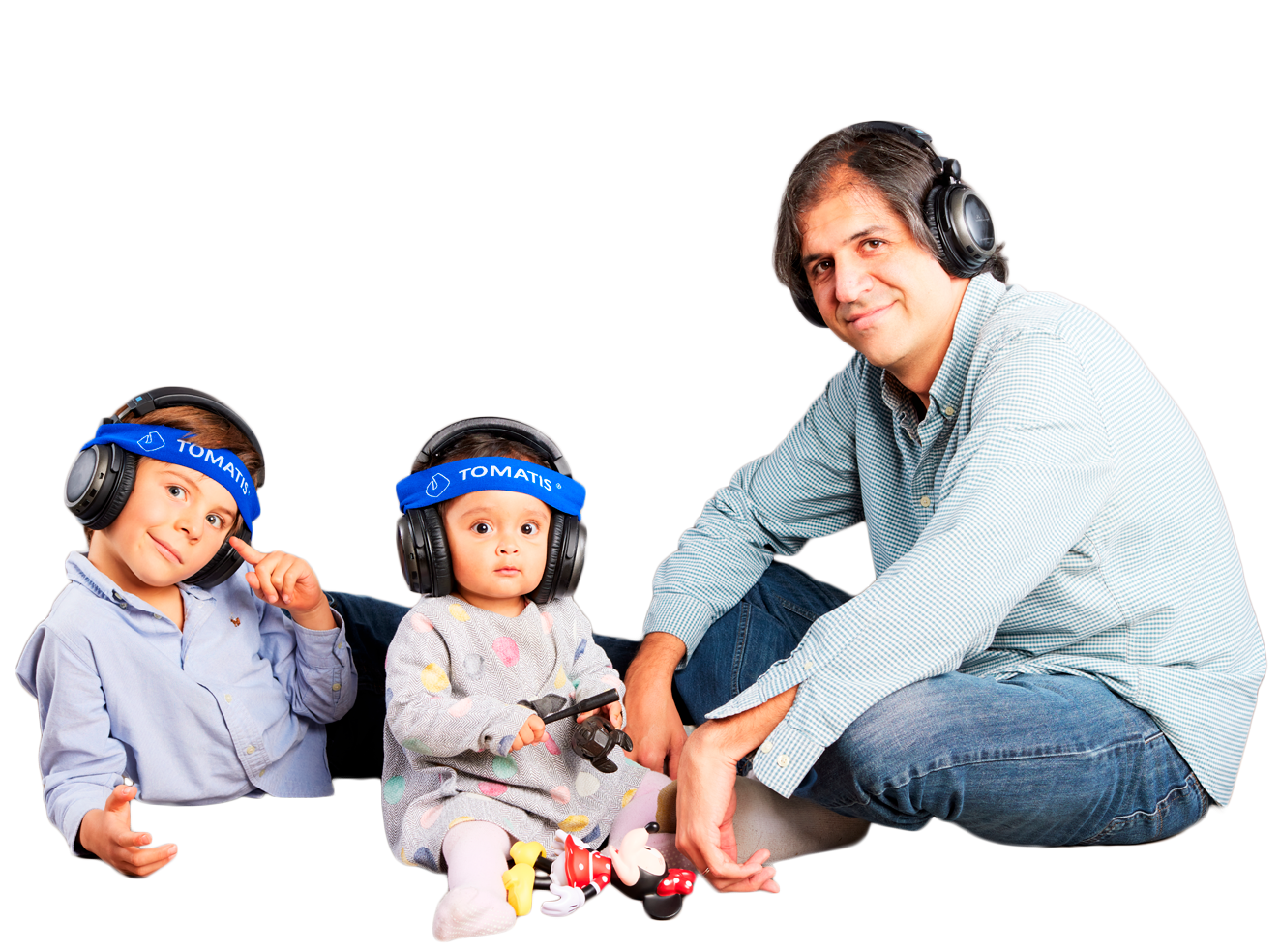 Listening is an ability developed in the mother's womb, and it may be modified favorably.
Human beings are communicative beings by excellence; the way in which we listen is the way in which we relate to others and ourselves.
Listening is intimately linked to:
Attention levels.
Communication
Learning
Social adjustment
Emotional wellbeing
Conscience of ourselves
The TOMATIS Method is a neuro sensory stimulation based on sound.
It uses Mozart music, Gregorian Chants, and in some cases the mother's voice. It is based on over 50 years of investigation and experience of the French otorhinolaryngologist Alfred Tomatis.
The Tomatis Method works thanks to the Electronic Ear, which exercises the middle ear muscles, improving sensory perception and helping the brain integrate information. Settings on the Electronic Ear are personalized and depend on the person's specific needs and objectives.
Emotional and social skills
Improves communication and wellbeing.
Optimizes physical, intellectual, and emotional potential.
Regulates sleep and decreases anxiety.
Improves vitality and decreases fatigue.
Improves motivation, attention, and concentration.
Helps improve memory.
Aids in following instructions.
Increases the ability to organize, plan and execute activities.
Helps with learning new languages.
Stimulates reading and writing process.
Promotes sensory motor development.
Improves language and learning.
Listening cannot be seen. The only way to evaluate it is indirectly through skills and behaviors that are related to it in one way or another.
The TOMATIS® Method is an Educational Program, and is considered neither a medical treatment nor a means to establish a medical diagnosis.
The content in this website is for informational purposes only. It should be neither considered as nor substituted for medical advice.