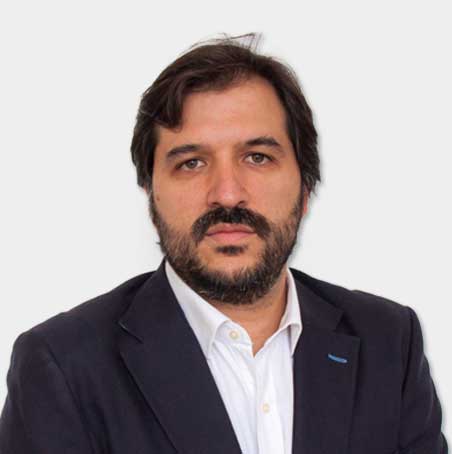 Gabriel Santaella 

 [ Consultant N4 ]
Executive Coach and Team Coach by the Escuela Europea de Coaching. Master in Business Direction and Human Resources by Universidad Complutense in Madrid, Spain. Psychologist by Pontificia Universidad Javeriana in Bogotá, Colombia.
During the last twelve years, he applied his professional experience in formation and quality management as well as human resources consulting in multinational companies such as BBVA, Instituto de Estudios Bursátiles, Azimut Zero, Maexpo LTDA, Termotasajero S.A. E.S.P, amongst others.
Currently, alternates his professional practice as TOMATIS Consultant and Executive Coach leading processes of experiential education with all kinds of professionals.